About Maryellen Flesher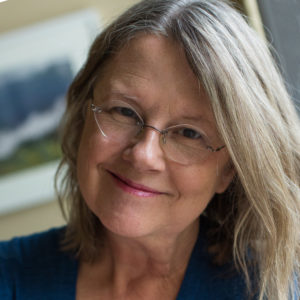 I have been teaching piano in the College Hill Neighborhood of Wichita, Kansas since the 1980's. This is a neighborhood rich with culture, where the arts are valued and piano lessons are a tradition. My studio is within walking distance of College Hill Elementary and Blessed Sacrament schools. I home schooled my children from kindergarten through high school and continue to teach piano to home school, private, and public school children.
Music has always been a part of my life. I grew up in a home where piano lessons were often in the background. I played violin in the school orchestra and Youth Symphony. I began teaching group piano lessons to young beginners in my mother's piano studio when I was a teenager. I later studied music at Friends University and Wichita State University. I continue to study piano pedagogy through the Music Learning Academy.
I am a member of The Gordon Institute for Music Learning, the Music Teachers National Association, the Kansas Music Teachers Association, and the Wichita Metropolitan Music Teachers Association.
I love my job. I am so lucky to be involved with wonderful families who have allowed me to be a part of their children's lives and have entrusted me to be a part of their children's music education. Often I am privileged to watch them grow in their appreciation of music from kindergartners to young adults, while they develop the skills of playing and making music that hopefully they will enjoy for years to come.